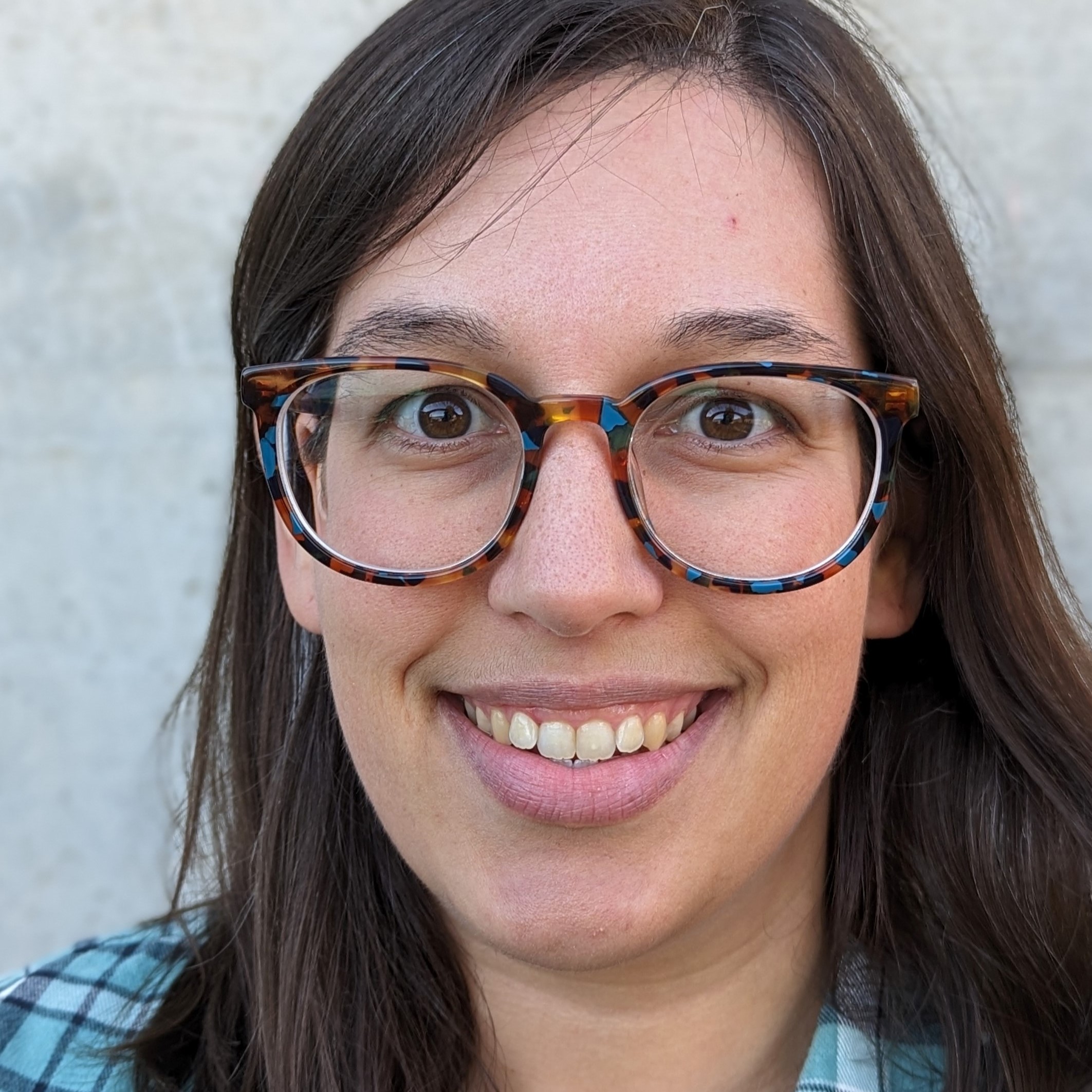 Doctoral Candidate
Earth and Space Sciences
University of Washington
Seattle, WA, USA
teblack@uw.edu
Earth and Space Sciences
University of Washington
Johnson Hall 070, Box 351310
4000 15th Avenue NE
Seattle, WA 98195-1310
I am a PhD candidate in the Department of Earth and Space Sciences and the Polar Science Center at the University of Washington. I use satellite images to measure changes in coastal glacier extent in Greenland and Alaska, to better understand how these glaciers are responding to climate change.
I am an experienced science communicator and currently serve on the board of the Engage science communication program at UW. I share stories about earth science and my career path in various capacities, including in grade schools, pubs, and as a science guide with Mountain Madness.
I have a general background in geology and physics, with project experience spanning several subdisciplines of earth science. Prior to pursuing glaciology research, I earned an M.S. in Earth and Atmospheric Sciences, during which I studied the behavior of unsteady explosive volcanic eruptions using computational fluid dynamics models.
more
Education
Ph.D. in Earth and Space Sciences, anticipated 2022
Graduate Certificate in Climate Science
University of Washington
M.S. in Earth and Atmospheric Sciences, 2016
Georgia Institute of Technology
B.S. in Earth and Space Sciences (Honors), 2013
B.S. in Physics, 2013
University of Washington